American composer Benjamin Louis Brody talks about using technology to manipulate the speed, texture and direction of old recordings to create his new album Far Away Music.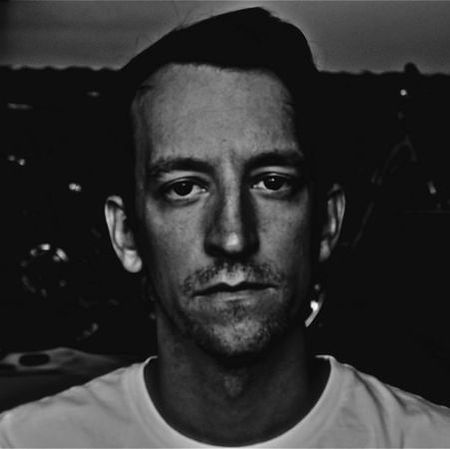 Hello Benjamin. Could you introduce yourself?
I'm a composer based in Brooklyn in New York City. Over the years, I've collaborated with visual artists, filmmakers, choreographers, and even the science community.
I release music under my own name as well as the moniker 
FL◊W STATE
, including album releases 
Breathe In Breathe Out
 and an album of ensemble works, 
Where the Sky Meets the Earth
. More recently, I collaborated with drummer Ian Chang (Son Lux, Landlady) on his debut solo album 
Spiritual Leader
.
Beyond my own recorded material, I've written eight orchestral works for the Chelsea Symphony, a number of independent films and commercials. During these years I've been fortunate enough to have worked for or with composers such Elliot Goldenthal, Tom Waits and Philip Glass, among others. I was also a founding member of New York City's leading hip hop brass band, 
PitchBlak Brass Band
, doubling on french horn and guitar.
You're an extremely prolific as a composer. What defines your sound?
I try to convey the emotional extremes of life in my music, for example, love, sadness, boredom and regret, etc. Writing music is a form of therapy for me, and my hope is that it can also be for others.

I have certain tendencies in my sound and tonality, but it's only when I sit back and listen to my work as an outsider that I realize what the piece is actually about, which ultimately defines my sound.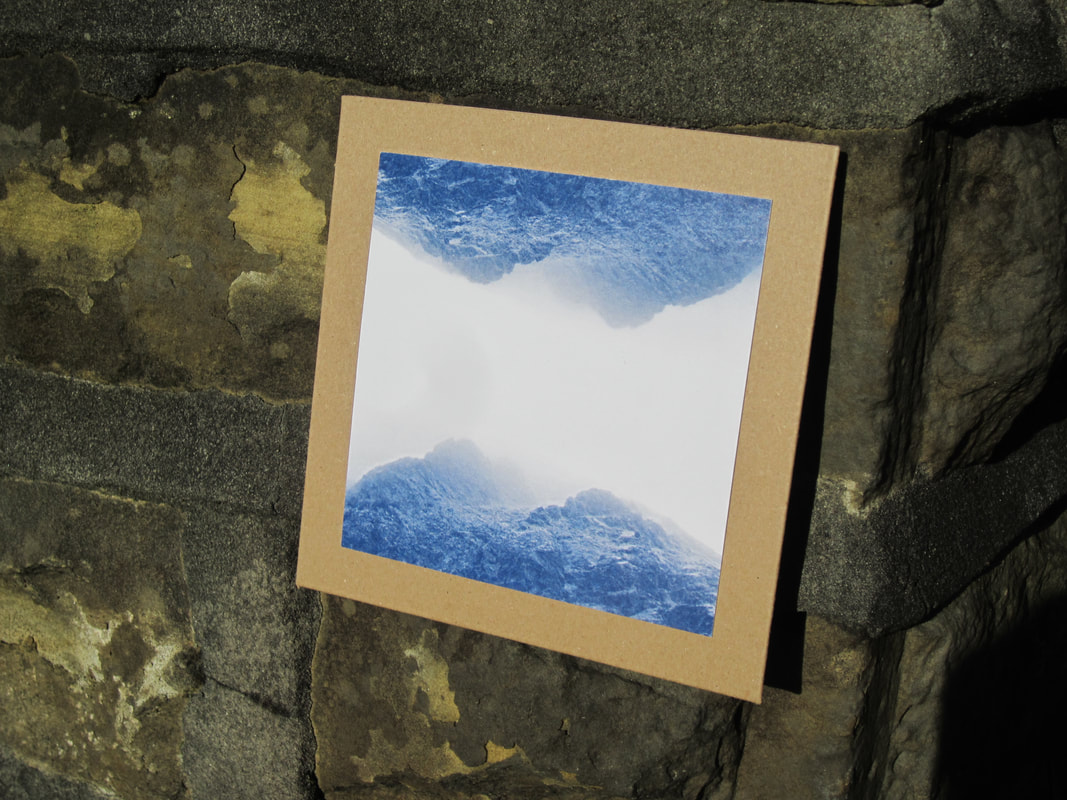 What characterises the sound of this Far Away Music?
This album is past works reimagined from a new perspective. For example, "Far Away Music Part I" and "Far Away Music Part II" are pieces written for string instruments, but in which I manipulate the speed, texture and direction of the music. You could call them remixes, but I think it goes beyond that. It's a perspective generated with technology – not a new technique by any means – but I like to say it's "music inside of music".
​​​The music and sounds you hear could only have been created through computer technology allowing me to change the speed, texture and direction of the original content. The album title, 
Far Away Music
, represents how I experience the music on the album in a personal way – it's vast and subconscious.
How is Far Away Music different to your other albums or previous work?
This album is ambient drone music created from my own compositions. I haven't put out an album like this before and I tried to hear my music in an entirely different way. I asked myself whether I could give my music depth perception, similar to a painting or drawing – the classic illusion of perspective of train tracks, for example, that gives a picture a certain sense of distance. With Far Away Music, I set out to do just that with sound. ​
How did you create Far Away Music?
The original recordings include string orchestra, violin and double bass. I usually record in my home studio and I really enjoy the editing process more. You can find out a lot about what the music you've been creating is truly about during the editing stage. One other thing to mention is that the track "Together" was recorded with my friend Zach Schwartz (poppy nogood) on violin. Zach also mixed the track. Click here for a full biography.

Click here to stream Far Away Music.
Comments